GO BACK
Plunging Stream Straight Down Emei Peak The First Exposure of the Beautiful Scenery in the Deep Mou
Time:&nbsp30th&nbspAugust, 201757pan>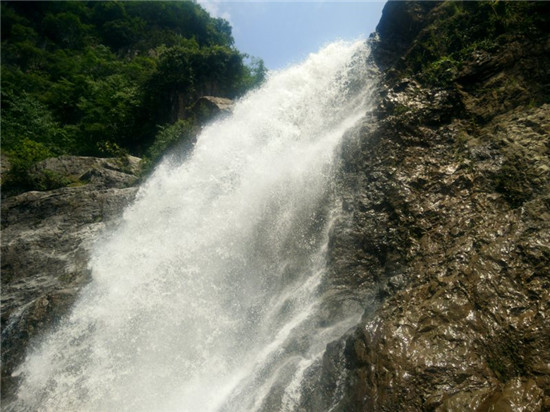 The waterfalls of Mount Emei
In early autumn, "the hot autumn" hid in the four Buddhist temple of Mount Emei, suffered all kinds of grievances......Not for anything else, just because there is a beautiful place in the depths of Mount Emei.
Mount Emei is located near mysterious 30 degrees north latitude, the mountain is rich in vegetation, flora and fauna, cover more than 95% of the forest, the hills sweep round the hidden valley, the streams murmur. Within a few hundred square kilometers, show a waterfall, welcome beach waterfall, longmen waterfall......The landscape is endless and beautiful.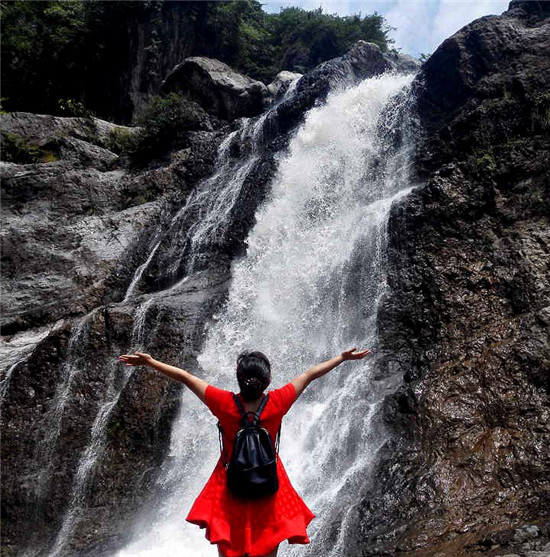 Visitors feel the splendor of the waterfall
Mount Emei includes four mountains: first E, second E, third E and fourth E, the first E Mountain is the main peak of Emei. Mount Emei is rich in tourism resources, it is famous for its beautiful natural scenery, ancient Buddhist culture, abundant animal and plant resources, and unique geological features.
There are three entry paths in Mount Emei, visitors usually enter from the front hill of Mount Emei which is the traditional heritage sightseeing route; Mount Emei Zhanggou is the second entry path which can climb from the back of the mountain, through the bottom of the Sheshen cliff; the third way is to enter from the wormwood flats, this road is difficult to walk, only a few professional travelers will take this.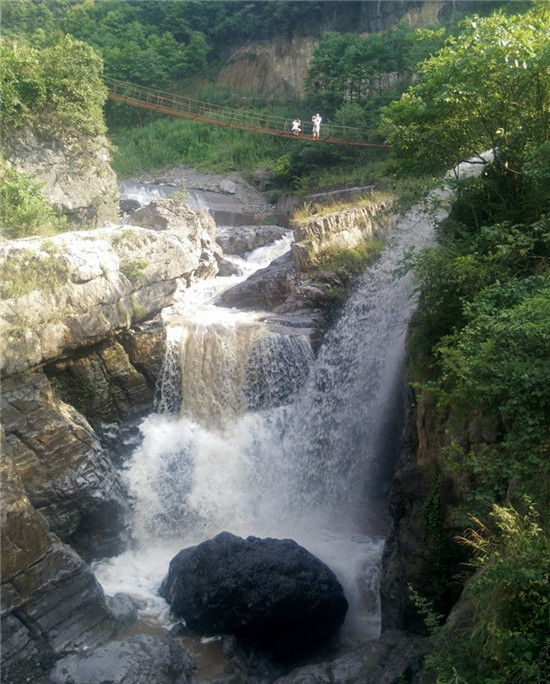 The scenery of Mount Emei scenic spot
The beautiful scenery is in perilous peak, it is often a place of little people, and the scenery is especially wonderful. Start from the famous mountains arch of Mount Emei Baoguo temple scenic spot, go south in the direction of Emei to Longchi town, more than an hour's drive, on the mountain road to wormwood flats, there is a village called "yao dian", the waterfall communities are magnificent there! In midsummer, early autumn, the water of the falls is very large, the fall is tens of meters, hundreds of meters in variety which is a rare sight within the hundreds of square kilometers of Mount Emei!(Pictures are provided by Mount Emei scenic spot)