GO BACK
Mount Emei Travel Tips
Time:&nbsp06th&nbspJanuary, 201713pan>
There are many monkeys at Mount Emei. The monkeys are very cute, but please keep your distance from them. If you come across a "monkey tollgate", the standard procedure is to thrust open palms towards the outlaw to show you have no food.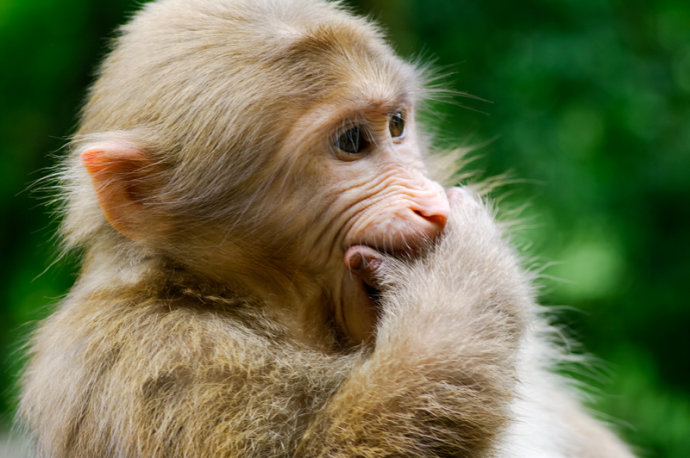 Temperatures are significantly different between the bottom and the top of the mountain so carry a jacket or sweater. Local people offer a warm clothes renting service on the top.
The Emei Mountain is a very large scenic spot however private vehicles are not allowed to drive up the mountain. Private vehicles are required to park at the foot of the mountain and tourists travel to the Godden Summit or Wannian Temple by public bus leaving from the Passenger Transport Center. Please notice that the road up to the mountain is quite bumpy. We suggest you take motion-sickness medicine before get on the bus if you suffer from car-sickness.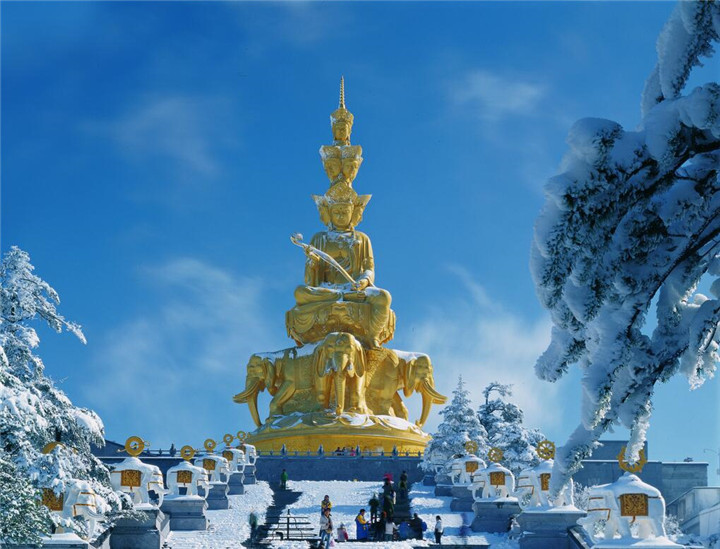 It takes about 1 hour from the Passenger Transport Center to get to the Wannian Temple and another hour to reach the Godden Summit. There are very few restaurants on the Emei Mountain. The food may not be to everybody's taste because of the difficulty to getting supplies on the Mountain. For lunch, you can bring snacks such as chocolate or bread. The overwhelming majority of visitors to the mountain are local tourists so all services are slanted towards that market. We trust that you understand.