GO BACK
History of Emei Shan
Time:&nbsp19th&nbspDecember, 20160pan>
详情:
The slopes of Emei Shan have been inhabited since as early as 10,000 years ago. It was originally a Taoist retreat, but became a sacred Buddhist mountain by the 3rd century AD.
Pugong, a medicinal plant farmer, built the Puguang Hall on the Golden Summit in the 1st century AD. In the 3rd century, the Puxian form of Buddhism (which centers on devotion to the Bodhisattva Puxian, or Samantabhadra) became dominant on Emei and the Chinese monk Huichi built the Puxian Temple (now the Wannian Temple) at the foot of the Guanxinpo Terrace.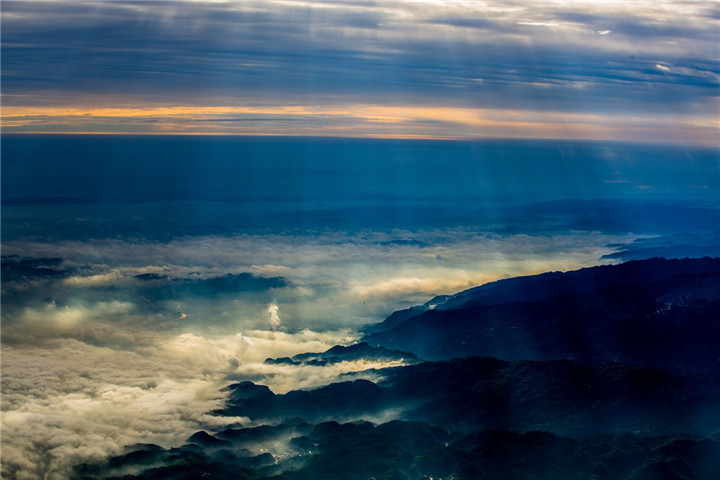 In the mid-9th century, the Song Emperor Zhao Kuangyin sent a Buddhist mission headed by Master Jiye to India. On his return he was authorized to build temples on Mount Emei, where he preached and translated the
Indian Buddhist texts. He was also authorized to cast a Puxian bronze statue, 62 tonnes in weight and 7.85 m high, now in the Wannian Temple.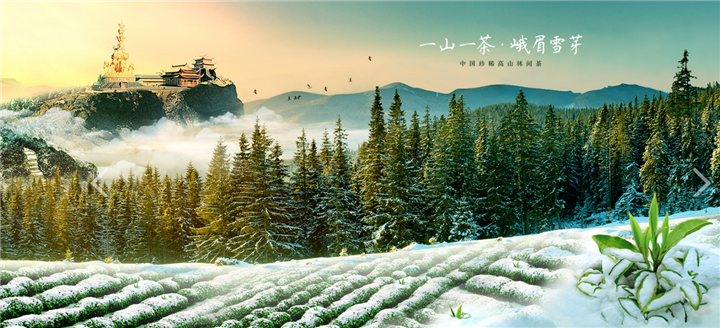 Ever since, Mount Emei has been one of the most holy places of Buddhism. Extensive rebuilding during the Ming dynasty finally converted most of Emei's Taoist temples to Buddhism.
The natural beauty and sacred significance of Emei Shan has been drawing pilgrims and tourists for 2,000 years. It was designated a World Heritage Site in 1996.